Watch the Free Level Up Mindset Lecture with Richard Grove and Get the Trivium Organization Workshop!
Join now to watch the replay and get special bonuses!
Learn how to harness the power and effectiveness of critical thinking using the Trivium 
Change your trajectory and build a build a strong foundation.
Increase your productivity exponentially
Have the tools necessary to skillfully navigate any barrier or obstacle to achieve your life goals 
Gain control of your future and have the confidence to make decisions
Take action and build your roadmap to liberation.
Richard Grove's Mindset Series
Learn the Arts of Liberation that were removed from education. 
Gain skills used to discover truth and apply them to your life. 
Learn the power of conscious activation. 
Mindset 2 Level Up and Trivium Organization Workshop builds upon last year's Mindset 1 which was about critical thinking and how to be anti fragile.
Now we take that to the next level and learn ways to have a proper attitude of gratitude,and the motivation that you need to just to get up, do something, and get it done. 
In the Level Up Lecture, I'll introduce a methodology to get organized either in physical space or internet space. 
In the Workshop, you will learn how to sharpen your organization and productivity skills, by leveraging the trivium method. 
It's a simple three step method that we teach used  in all sorts of areas. But this area is focused on the organization part. We've done other areas where we focus on critical thinking, creative problem solving, and active literacy expressions. 
All Workshop packages include Mindset 1 Antifragile and this is going to be completely different, and yet a little bit similar because it's very effective,and you will have real skills when you leave.
Optimize, Organize, Level Up and Thrive!
The trivium method for understanding truth can be used to organize our lives and work.
Richard Grove has spent a lifetime collecting, honing, and sharpening critical thinking skills applied to life and now teaches others his life skills for success.
Find out how much power we have to change our lives
Discover how to learn critical thinking and reach for the tools and skills that can help us make a difference in this world. 
Gain strengths that allow us to create the world that we all want to live in for ourselves, our families, and our loved ones.
Trivium + Get Things Done
Learn how to use the Getting Things Done/Trivium Hybrid flowchart for organizing
Community Building
Learn what it's like to be in AUTONOMY!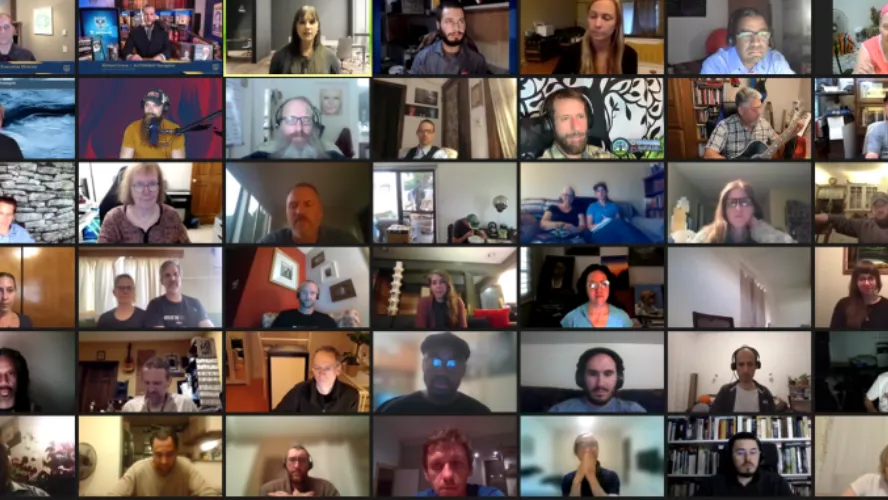 Q & A w/ Richard
 Richard Grove hosts a vibrant Q&A Session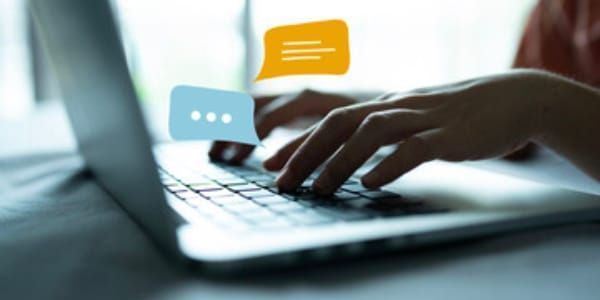 +Bonuses
Get bonus material and extended replays
Register Below to get
Mindset 2 with Richard Grove!
You can accomplish more that you know. Sometimes we need to learn new skills and find new mentors to break out of our shell and change our mindset. 
AUTONOMY was designed to give you this support and the community is one of the best you will find.
Sign up this mindset FREE lecture and get the Trivium Methodology Workshop to feel what it's like to invest in yourself and gain new skills and a new perspective.